Boat trips and boating tours in Finland!
langelmaveden@venematkat.fi
+358 400 233 746
Orivesi Kirjasniementie 140
---
Nature experiences in Finland
on beautiful Lake Längelmävesi. Our boat seats up to 7 people. We recommed tree hours cruising to Naturpark Eräpyhä from 140 €. Rodfishing chance.
Kayak- and rowboat rentals and kayaking
in one-person kayaks, two-person canoos and four-person rowboat. Lessons and trips also avaible.
Location: Eräslahti in Orivesi Finland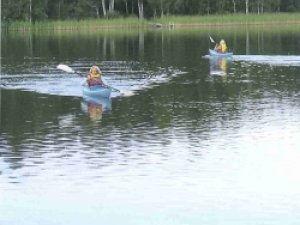 Contact
Request a quote